Founders Pack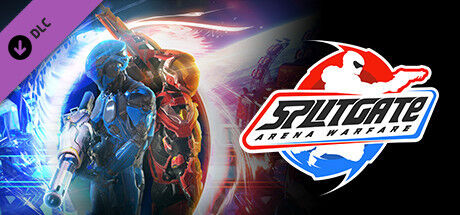 The Founders Pack, priced at $20 are for fans to support Splitgate: Arena Warfare.
Digital items:
Founder's Edition EXCLUSIVE Armor Set: Dweller

This set (head, chest, legs) is the ONLY launch-EXCLUSIVE armor set. The Dweller set is best described as: "If aliens were gladiators and gladiators were from the future."

Four Additional Dweller Skins
Exclusive gun skin for every weapon.
Two Founder emblems that are exclusive to the founders pack.